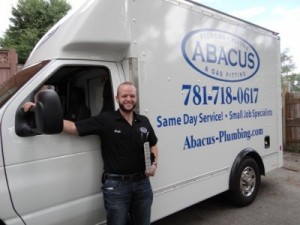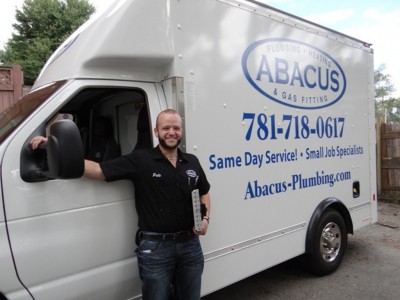 By utilizing the most up-to-date technology, our team can both locate and inspect leaks . This allows us to determine the exact source of the problem through less invasive means, cutting down on both cost and mess.
So, if you think you might have a leak and are in need of expert leak detection, MetroWest and the Metropolitan Boston  area residents can rely on us. Symptoms of water leaks might include:
The continuous sound of running water

Fluctuations on your water meter when no water is in use

Escalations in your monthly water bill

Wet, spongy, moist or discolored areas on your floors or walls (without any known spills)

Foul odors coming from floors or walls near drains or sewers

Building foundation cracks, uneven vegetation growth, or earth shifts for no apparent reason

Warm spots on the floor (particularly concrete slab)
Signs of a gas leak might involve: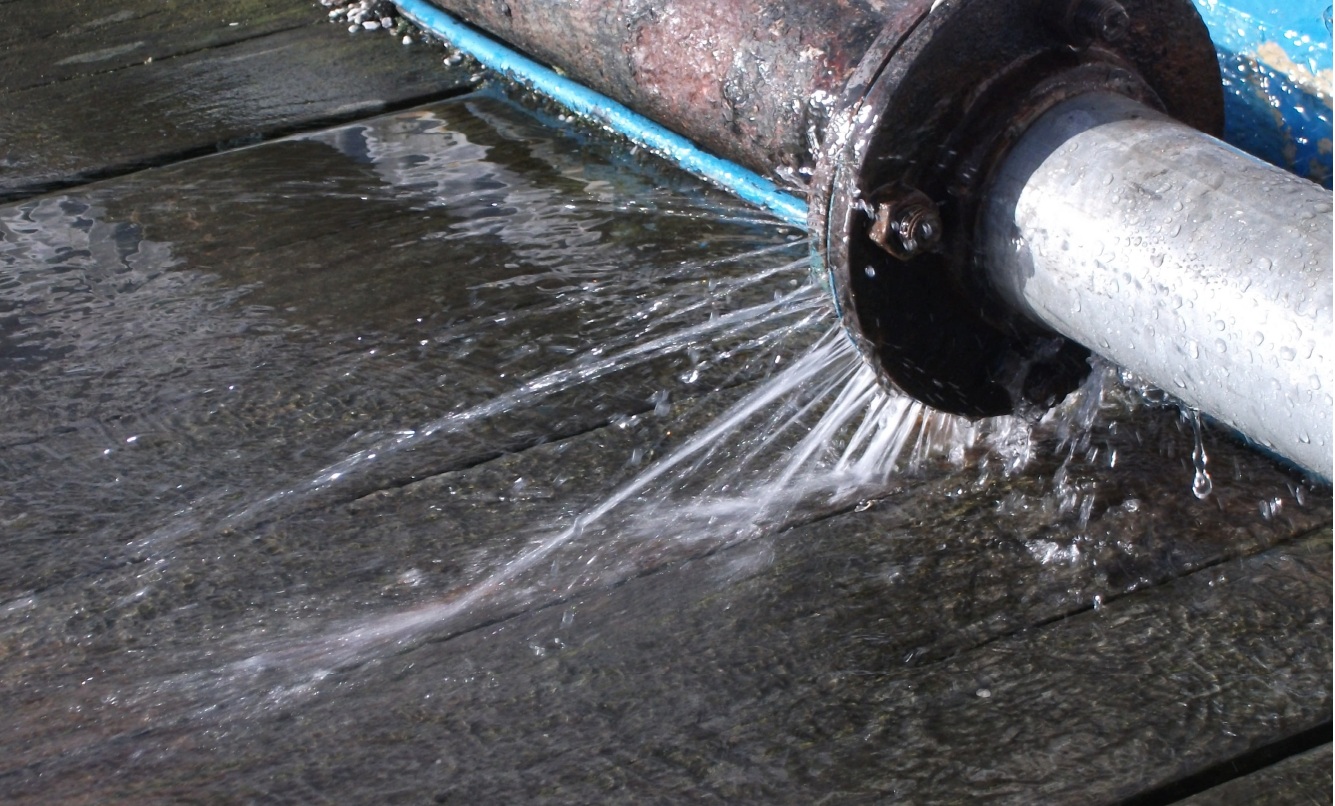 A "rotten egg" type odor

Discolored or dead vegetation over or near the pipeline.

A hissing, whistling or roaring sound near a gas appliance or pipeline.
While our team is skilled in both, water and gas leak detection, MetroWest and the Metropolitan Boston  area residents need to be aware that gas leaks can be extremely dangerous. Therefore, it is important to follow the proper steps and precautions if you think you might have a natural gas leak. Steps to follow include:
Vacating the premises immediately, opening doors and extinguishing any open flames, if possible.

Not unplugging or plugging in any electrical appliances, or turning off or on any light switches.

Calling  9-1-1 from a neighbor's phone. Do not operate a telephone in the area you suspect the leak.

Not smoking, lighting matches, candles, stoves or any other appliances that can cause a spark.

Not re-entering the home or business until a gas company official has inspected the premises, made any necessary repairs, and deemed it safe.
We are happy to give our customers a quote for any of our services. There is a minimum service charge to come out and deliver a hand written estimate. The fee will be waived if the quote is accepted. Or if you have a nicer way of saying that then I'd love your input.
Give us a call at (781) 718-0617  or request an estimate now.
Customers are welcome to call or e-mail their inquiries and we will be glad to assist you.
Offices:
Abacus Plumbing Heating and Gas Fitting
17 Beck Road
Arlington, MA 02476
Phone:  (781)-718-0617
E-mail: peter@abacus-plumbing.com