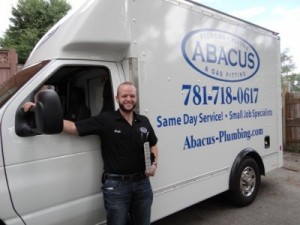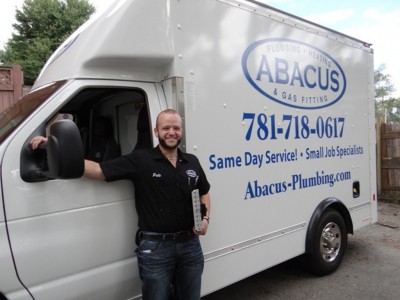 Abacus Plumbing Heating and Gas Fitting  strives towards being known as the most Reliable and Cost Effective Plumbing Company within the Industry.
Our Vision is to build a value oriented company that is strengthened through pride, integrity, commitment, hard work and character.
We will provide value to our customers by being Industry Leaders in service standards. Our total commitment to backing our products and services guarantees customer satisfaction. Most of all, by exceeding their expectations, we strive to achieve customer loyalty.
Give us a call at (781) 718-0617  or request an estimate now.
Customers are welcome to call or e-mail their inquiries and we will be glad to assist you.
Offices:
Abacus Plumbing Heating and Gas Fitting
17 Beck Road
Arlington, MA 02476
Phone:  (781)-718-0617
E-mail: peter@abacus-plumbing.com