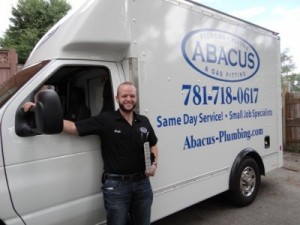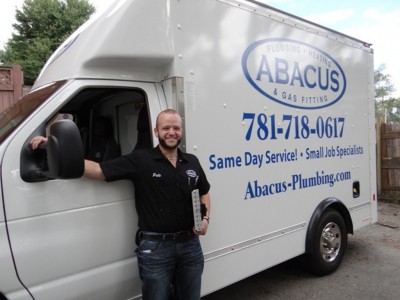 Gas Fitting Installations & Services
• Natural Gas/Propane
• Roof Top Units
• Boilers
• Hot Water Heaters
• Stoves/Ranges/Ovens
• Wall & Ceiling Mounted Heating Units
• Indoor/Outdoor Grills
• Pool Heaters
 New Gas Main Services

Alterations

Generators

Underground Gas Piping Installation
We are happy to give our customers a quote for any of our services. There is a minimum service charge to come out and deliver a hand written estimate. The fee will be waived if the quote is accepted. Or if you have a nicer way of saying that then I'd love your input.
Give us a call at (781) 718-0617  or request an estimate now.
Customers are welcome to call or e-mail their inquiries and we will be glad to assist you.
Offices:
Abacus Plumbing Heating and Gas Fitting
17 Beck Road
Arlington, MA 02476
Phone:  (781)-718-0617
E-mail:  peter@abacus-plumbing.com