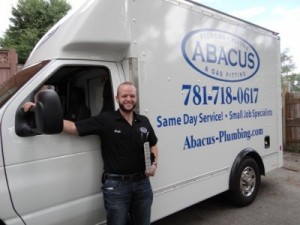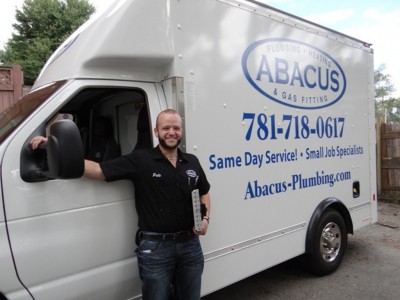 Our dedicated team of plumbers has the understanding and expertise to resolve any sewer or drain issue both quickly and affordably. With competitive pricing and the highest plumbing standards, you'll be glad you chose us.
From built up debris removal to burst pipes and new installations, our plumbers have you covered. Plus, we are available to our customers 24/7, including all holidays. After all, we know issues don't simply arise Monday through Friday between the hours of 9 and 5.
And our team utilizes the most advanced technologies when it comes to sewer repair. MetroWest and the Metropolitan Boston  residents can be assured that we will use the least invasive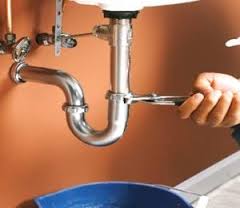 and mess free approach possible.
We are happy to give our customers a quote for any of our services. There is a minimum service charge to come out and deliver a hand written estimate. The fee will be waived if the quote is accepted. Or if you have a nicer way of saying that then I'd love your input.
When it comes to drain repair, MetroWest and Metropolitan Boston locals need not look any further than our team of dedicated technicians. We promise we'll have you up and running in no time!
Give us a call at (781) 718-0617  or request an estimate now.
Customers are welcome to call or e-mail their inquiries and we will be glad to assist you.
Offices:
Abacus Plumbing Heating and Gas Fitting
17 Beck Road
Arlington, MA 02476
Phone:  (781)-718-0617
E-mail: peter@abacus-plumbing.com